This lesser known but not to be neglected section of the Riviera Nayarit has much to be discovered and is probably best geared to adventure travelers seeking to explore the Pacific Coast of rural, historic Mexico.  Some of these tourist attractions include archaeological sites of ancient Aztec ruins, such as the Altavista Petroglyphs near Chacala and other ruins in Las Varas.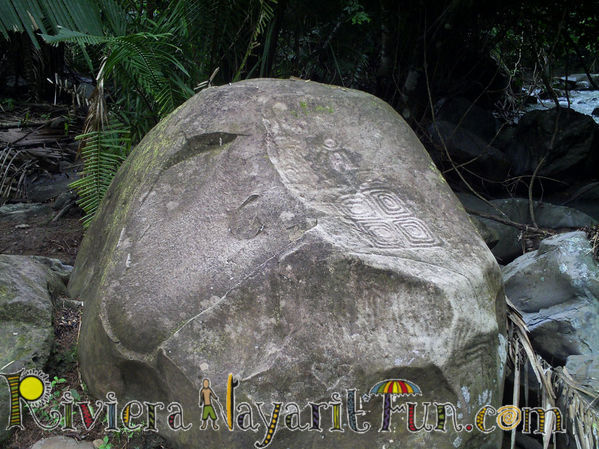 While Central Riviera Nayarit is still a relatively undeveloped tourist area, some towns like Chacala and Platanitos are growing in popularity for their exotic nature and pristine beaches of all shapes, colors, and sizes that offer varying ocean conditions for different vacation activities.  A hidden natural attraction near Platanitos is the lovely Laguna La Mataiza Lagoon that flourishes within a supportive ecotourism environment.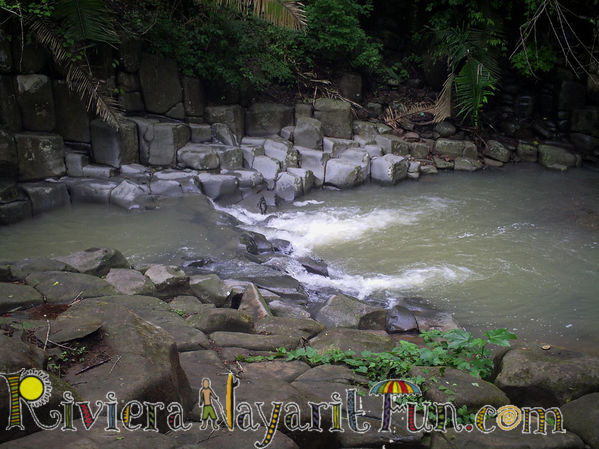 Other towns in the area are slightly inland along the lush tropical hills and valleys of the Sierra Madre Occidental Mountains and rainforests, such as Zacualpan and Las Varas.  Primarily agricultural towns with tropical fruit orchards, vegetable farms, and tobacco fields, they also feature some combined cultural and natural attractions like the caves of La Cueva de La Tigra containing ancient Indian cave drawings.