Summer Fun in La Cruz Mexico
Taste of La Cruz
La Cruz is located on the Riviera Nayarit fifteen minutes North of Bucerias Mexico. On Saturday, July 21, 2012, the second "Taste of La Cruz"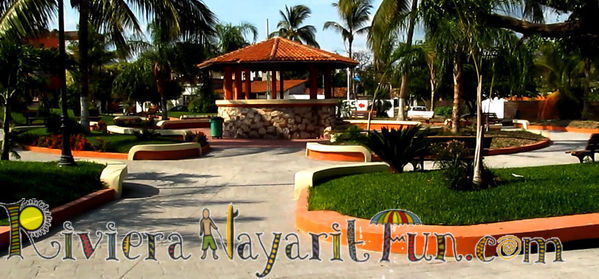 event will be held with wine tasting, food and crafts. This event will take place in the newly renovated Plaza Benito Juarez (the main town square plaza). The first event was held January 2011, and was a great success!
The event starts at 7:00 pm, ending at 10:00 pm. There is no cost for admission. The Taste of La Cruz will also feature the artists and craftsmen of the Cooperativo Huanacaxtle from the locals of the Riviera Nayarit, along with wine tasting and food paring offered by local restaurants.  There will also be live music with  La Cruz  Jazz band Tatewari and other bands as  well filling up the warm summer evening with some great tunes.  Its a great way for the community to get together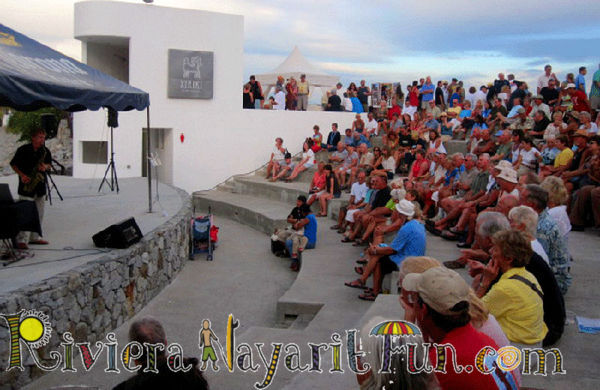 to meet and socialize, and have an all around good time, all for a good cause.
Two television crews will also be there filming, so come and get your 15 minutes of fame! The net proceeds of this event will go to the operating fund of the WORK FOR FOOD program in La Cruz. Come and help support this good cause that feeds hungry people.
If you are interested in participating in this event, or would like to find out more on how to contribute to the WORK FOR FOOD program, please call Landon at 322-116-4731.
Come on over to La Cruz for some summer fun, wine tasting, delicious food and live music to get your groove on! See you at the party!
La Cruz Restaurant Eva's Brickhouse Has Sushi
There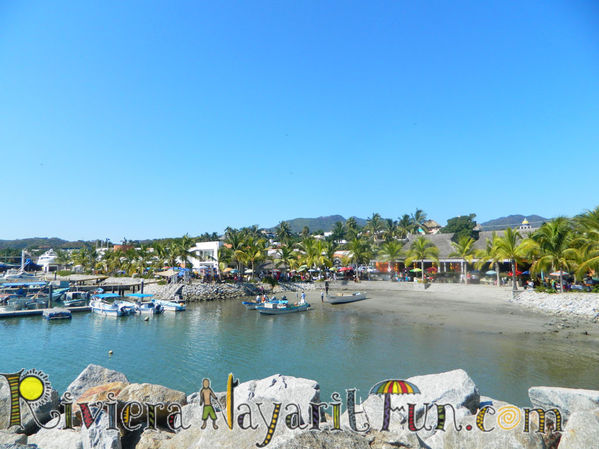 is something fun and new happening at Eva's Brickhouse, a wonderful La Cruz restaurant on the Riviera Nayarit, owned and operated by Eva and Ken right on the La Cruz Marina, which makes for a lovey dining atmosphere looking out over the beautiful marina.
Eva and Ken have decided to add Sushi to the menu.  And what better place for fresh fish than the La Cruz Marina, where the fish market is open every morning for the fresh catch of the day! So, why not serve the freshest Sushi and Sashimi in the Bay!
They are starting out with a simple menu:
California Rolls                                                                                    65 pesos
Yellow Fin Tuna, Red Snapper and Shrimp
Pargo, Smoked Oysters Crab and Fresh Catch of the day   90 pesos
There is 10 pieces per roll. All of the fish is fresh daily. I really like that!
You can find Eva's Brickhouse right on the La Cruz Marina next to the fish market, or call Eva and Ken at 329-298-2238.
Summer is a great time to visit the Riviera Nayarit. Although it is much warmer in the summer months, there is always a lovely cool breeze off of the ocean, less crowds to contend with, and you can't beat the summer rental and restaurant specials.