The First Bucerias Art Auction in Mexico
Come and participate in  the First Bucerias Art Auction, one of the most exciting additions to the art scene in the Bahia Banderas Bay on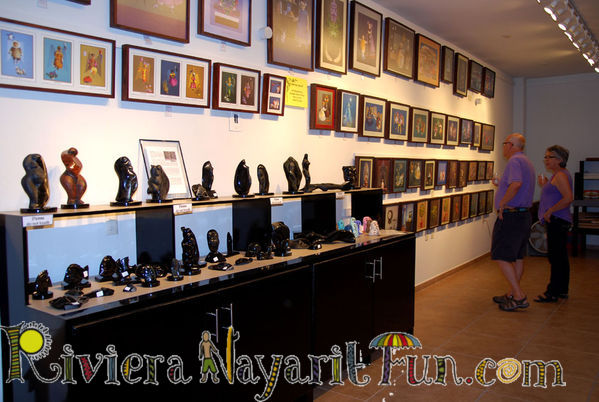 the Riviera Nayarit in Mexico!  The sale is open to all residents and visitors. Please click on the links that lead to more information, and the photos, which lead to the Bucerias Art Galleries photo gallery.  They hope this Bucerias Art Auction Sale will become a
monthly event and grow to attract buyers and sellers from a larger area. The Bucerias Art Auction is partnering with the reputable non-profit organization The Bucerias Children's Library  / Biblioteca Rey Nayar that will benefit substantially from the proceeds.
If you wish to know more about the Bucerias Children's Library opportunities to volunteer or donate please contact at:  biliobucerias@gmail.com or call: 329.298.3334.
The Action Sale will be open for various entries such as: Art pieces, Antiques, Collectables and one of a kind items. They hope participation will grow as everyone realizes the all-around benefits gained from this kind of event. Not only does this event give the sellers an opportunity to "Clean House,"  get rid of clutter in the attic or garage,  or to move pieces from their art galleries,  but also to receive cash and contribute to a good cause, The Bucerias Children's Library/ Biblioteca Rey Nayar.
Buyers, on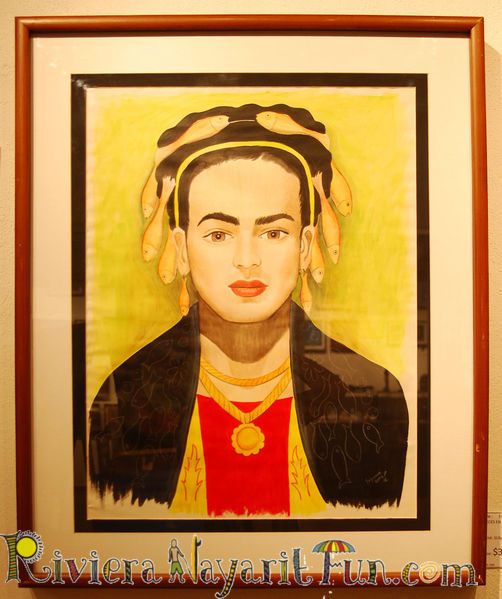 the other hand, have a chance to bid and purchase on one of a kind items or art pieces they always dreamed about or, didn't know existed while helping a good cause.  Purchasing at the Bucerias Art Auction also creates the opportunity to make a big bargain on a great piece of art, an antique or something that is wished for. With the holidays approaching, it is also a wonderful way for gift shopping.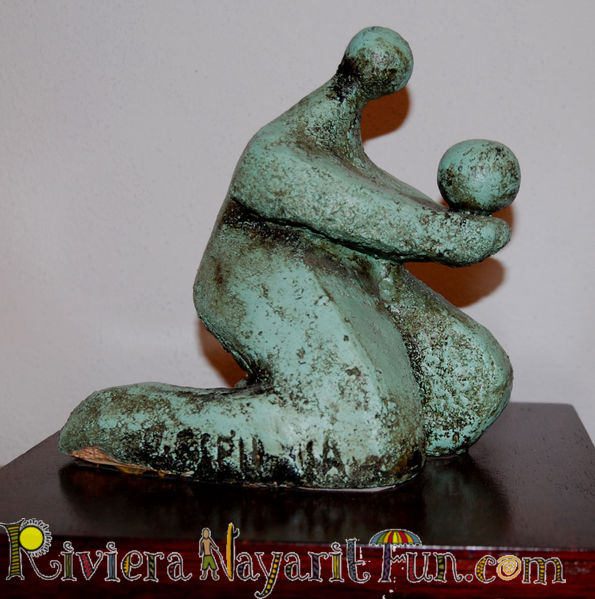 Bucerias, Nayarit has emerged as a major hub for the Bucerias art scene, Roberto Donoghue from Canada states, "We expect collectors to follow us here and we want to expand our reach to Riviera Nayarit and Puerto Vallarta area. We've planned this for a long time. The conditions are right and we feel that the residents of this area are ready for this kind of exciting, philanthropic opportunity for the Bucerias Art Auction."
It's up to you to spread the word to your friends about the Bucerias Art Auction, and help build a solid base of sellers and buyers, as they can't do it without you!!!
The Bucerias Art Auction entries are currently being accepted for the first Bucerias Art action Sale. For a free Buce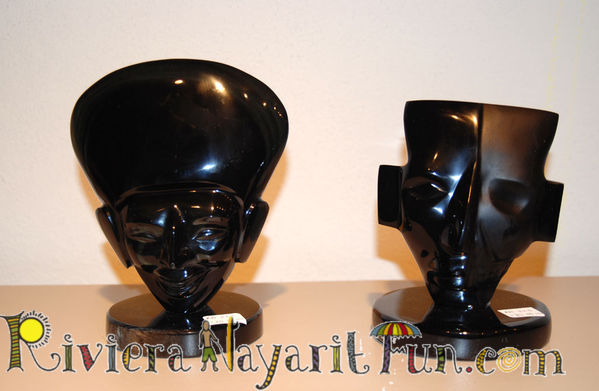 rias Art Auction evaluation,  or to submit items for sale or for general inquiries, please contact us here.
Dates to submit items for the sale: December 10, 11, 12, 2012, hours 10am – 5pm at : The Bucerias Art Galleries located on Lazaro Cardenas # 64 Bucerias, Nayarit.
Registration and viewing are available on the day of the action December 15, 2012 at 5:00 pm.