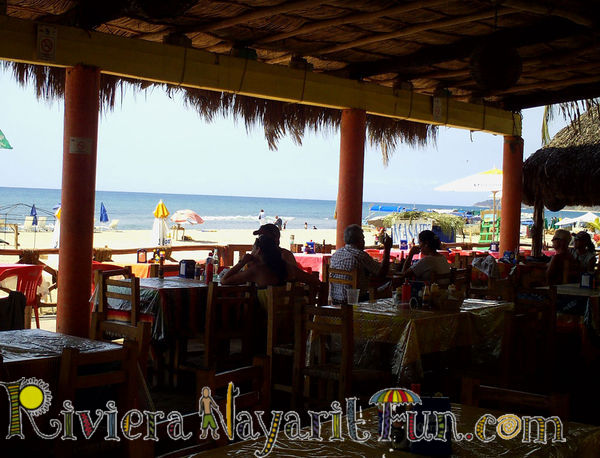 A vacation on Mexico's Pacific Coast can be a very indulging experience, especially if travelers view the concept of tipping for services in a different way.  Foreigners usually view tips as a bonus – something extra that service professionals receive for taking really good care of us.  In the Mexican tourism and hospitality industry, tips are typically the majority of employees' income, since most only earn about $50 pesos (less than $4 USD) a day.
When you travel to towns along the Riviera Nayarit and receive that friendly, helpful Mexican hospitality, keep in mind that the service staff depend almost entirely on your tips as a source of their income – even at all-inclusive resorts.  Although tourists may not be responsible for foreign business practices, we can have a positive influence on Mexican culture and individual lives by giving generous tips.  Leaving good tips can also make the difference between an acceptable versus an extraordinary vacation.
1.  Currency Type
While Mexicans will accept foreign currency, they must pay exchange rate costs, so in most cases, the tip they ultimately receive is lower than the tip provided.  If you decide to leave a tip in foreign currency, leave only paper bills since coins cannot be exchanged. Note:  A benefit of paying for items in Mexican pesos is getting the lower purchase price.
2.  Taxi Drivers
Taxi cab services in Mexico typically include a tip as part of their established rates, so tipping drivers is not expected on standard trips.  If the taxi driver 'goes the extra mile' by helping you load and unload bags or by waiting for you at a destination, then leaving an extra tip is appropriate.
3.  Bell Boys & Baggage Handlers
Depending on the number, size, and weight of your bags and the room location (i.e., up or down a flight of stairs), a tip of $10 to $20 pesos per bag is customary.  Larger tips are recommended for heavier loads or repeat trips to collect and deliver your luggage.
4.  Room Housekeeping
Each time a housekeeper cleans your room, a tip of $20 to $60 pesos per occupant is recommended.  If you leave the hotel room in an unusually messy condition, giving a higher amount is appropriate since it takes them longer to clean the room.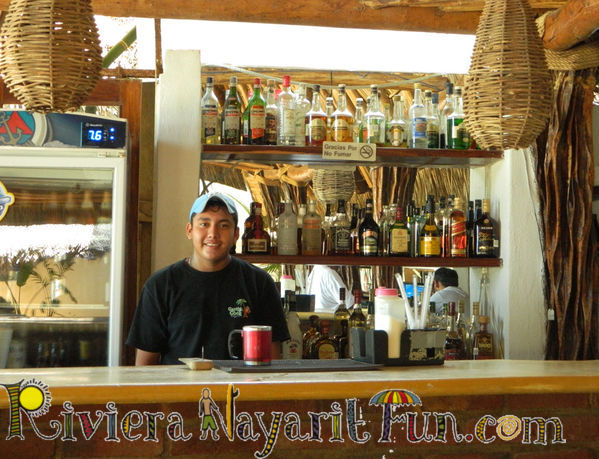 5.  Waiters, Bartenders & Spa Services
A customary tip for spa technicians, restaurant servers and bartenders is 15% to 20% of the total cost if the tip is not already included on the bill.   Tipping $10 to $20 pesos for one round of drinks is acceptable, but when running a bar tab, a tip of 15% to 20% is customary. Note:  Base your tips for drinks on the full price instead of a discounted price.
6.  Tour Guides & Boat Crew
Sailing cruises; yacht charters; fishing, snorkeling, diving tours, and other organized vacation activities follow the same 15% to 20% tipping scale of the overall fee and are offered to the guide or captain (not a crew member) at the end of the tour.  For charter boats and yachts, a tipping alternative is to leave $500 pesos for the captain and $250 pesos for each crew member.
7.  Gas Attendants & Store Baggers
Since there are no self-service gas stations in Mexico, and store baggers work only for tips, tipping between $5 to $20 pesos is customary.  If the station attendant or bagger provides additional services, such as checking under the car hood, washing car windows, adjusting tire pressure, bagging many products, taking the cart to your car, loading and unloading bags, then tipping at the higher rate is recommended.