The Bucerias Art Walk Plaza Movie Nights
Movie Night at The Bucerias Art Walk Plaza has been so successful we are now doing it 2 nights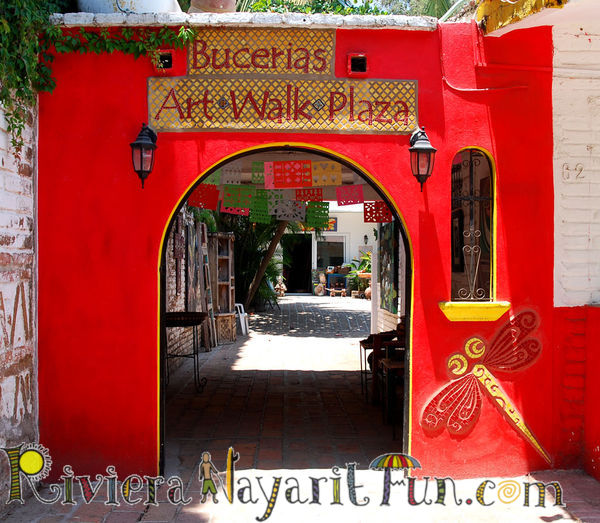 a week right here in Bucerias on the incredible Riviera Nayarit!
This Wednesday Night, June 20th, we will be showing "Big Miracle" starring Drew Barrymore…In small town Alaska, a news reporter recruits his ex-girlfriend, a Greenpeace volunteer, on a campaign to save a family of gray whales trapped by rapidly forming ice in the Arctic Circle.
On Saturday, June 23rd, we will be screening The Descendants starring Academy Award Winner George Clooney.
Special Summer Rates
The Bucerias Art Walk Plaza special summer rates are 30 pesos per ticket (tickets will go up to 50 pesos in the winter). Come to one of these two shows this week and receive a special Local Loco Card which gets you in all winter for 30 pesos.
There is concession stand with popcorn, sodas, water and adult beverages, nothing over 20 pesos. Bring your own beach chair for optimum comfort, sorry no coolers,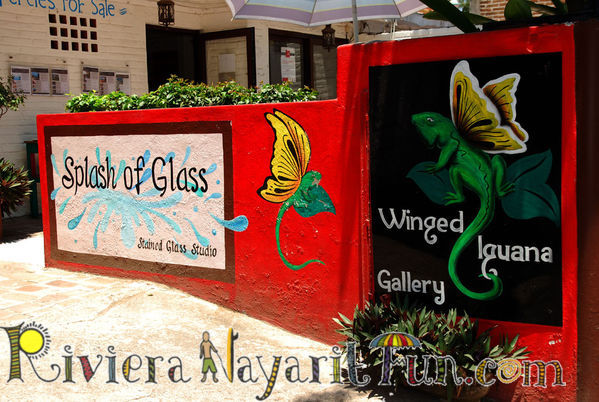 food or beverages allowed. So, it may be a good idea to eat some dinner at one of the great Bucerias restaurants, and then bring a few pesos for snacks at the movie.
The theater is located at The Bucerias Art Walk Plaza, 62 Lazaro Cardenas, in Bucerias Mexico.
Doors open at 8pm and the show starts at 9pm.
Email us at thebuceriasartwalkplaza@gmail.com to reserve a seat!
Dinner Suggestions Before Movie Night
Bucerias Restaurant Matsuri is located on Heroes de Nacozari # 25 in Bucerias Nayarit Mexico. Grazilla and Jose Gonzalez are a happy couple, and you can tell they enjoy what they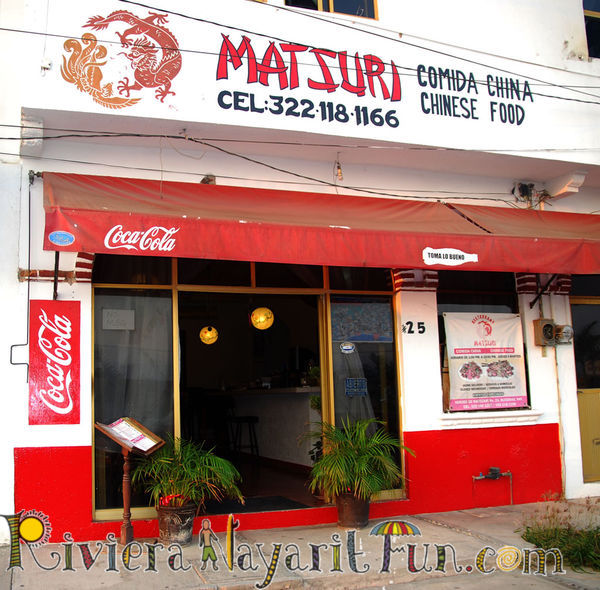 do by their enthusiasm in their work and for life.
This lovely couple lived and worked in two well  known Chinese restaurants in Seattle Washington, one being Dynasty and the other Pleasant Garden. There they learned the "Chinese secrets of cooking" as well as pretty good English!
You will find the food at Restaurant Matsuri fresh and delicious, fresh, and made to order. Try their tender beef and chicken all for a very low price, especially for the amount of food you receive!
Restaurant Matsuri is located on Heroes de Nacozari # 25 in Bucerias Nayarit Mexico. They are right next to the Registro Civil and two doors down from the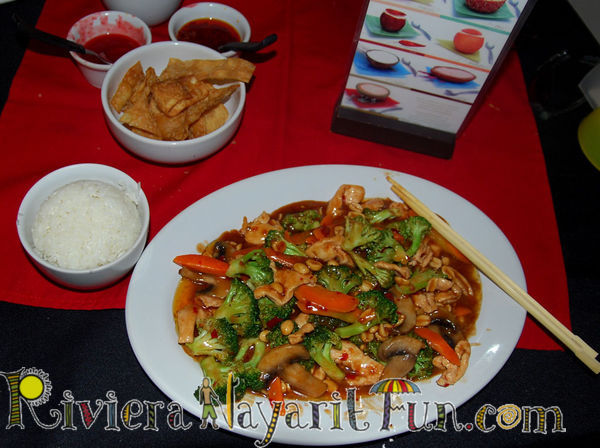 Telmex on the same side of the street as the OXXO and Pemex in the lateral.
Restaurant Matsuri is open 6 days a week from 1:00 – 10:00pm, and closed on Wednesdays.
And when you don't feel like going out, there is nothing better than Matsuri Chinese food to go! 322-102-1317 or 322-118-1166

The Bucerias Library Fundraiser Party
The Bucerias Library "Bilioteca Rey Nayar" is presenting a Fun-Raiser Party sponsored by Sharon Bell and "The Shamrock Bar". Come and join us for a fun night of games, contests, drink specials, music and much more. Friday evening June 22nd at "The Shamrock Bar" located at the corner of Av. Mexico and Calle Guarrero. Funds raised will go to the purchase of a much needed, new software system to catalog and track all of the library's reading material. Come and join in the fun and support this important community program. For more information contact us at: bibliobucerias@gmail.com or call The Shamrock Bar 298-0464.
Discover Bucerias Mexico for a great vacation, move to the Riviera Nayarit for life!