Beaches
Let's face it. People come to Mexico for a vacation or to realize their dreams of living at the beach, so beaches are an important consideration when traveling to Mexico.
If you're visiting the Riviera Nayarit for your Mexico vacation, or perhaps you have decided to retire and relocate,  the variety of beaches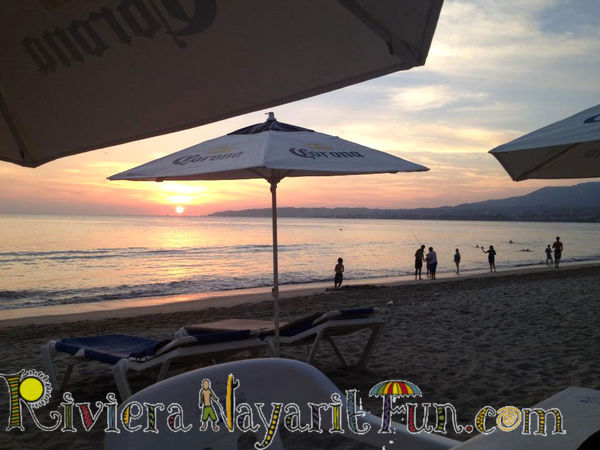 is endless. There's something for everyone. Newbie surfers go to Sayulita and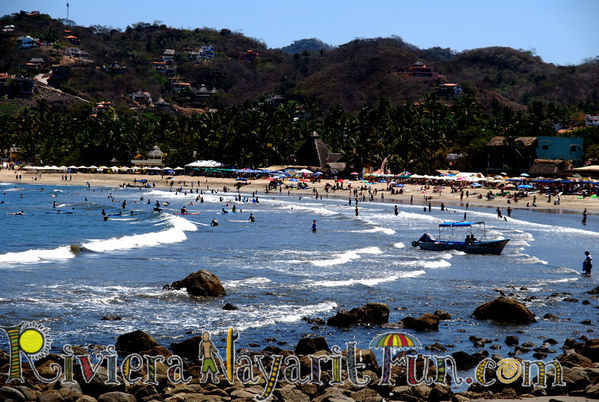 La Cruz, the pros go to La Caleta Bay near Chacala and beaches near the Sayulita main beach.  Swimmers prefer the calmer beaches of the South end of the beach in Lo de Marcos or the lovely long beaches in Bucerias and San Blas.  If you like to snorkel, then Punta de Mita or some more remote beaches with some great coves like Playa Cuevas near la Penita  are the beaches for you.
And, all of the beaches are perfect for relaxing and enjoying the wonderful Mexico sunshine, and sunsets.
Here's a summary of beaches that are publicly accessible, so you can find the beach that matches activities you enjoy.
They are listed from North to South. Have a wonderful time discovering the beaches of the Riviera Nayarit. See you on the Beach!