Chacala
CLICK HERE to go directly to the allChacala town website. Thank You.
Take a Dream Vacation in Chacala
Chacala is a very small town located on the Pacific coast of Mexico on the Riviera Nayarit. Its about one hour and forty five minutes from Puerto Vallarta, which is where the closest International Airport is located.
Chacala is a small fishing and tourist village with a lovely white sandy beach cove that is great for swimming and fishing off of the rocks at the end of the cove.
Chacala has a  marina with a boat ramp available. The Panga boats ferry surfers out to the waves, or you may book a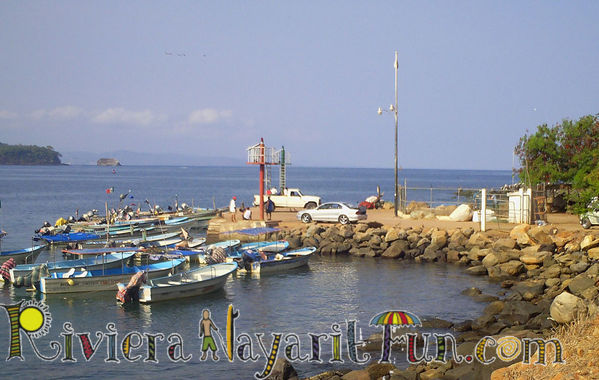 ride to beautiful private sandy beach for a few hours where you lounge and swim to your hearts content.
The Panga boat picks you up later, bringing you back to the heart of Chacala. Surfing is huge in Chacala, and surfers come from all over to catch a wave here. In fact, I have heard from a good surfer buddy that you just may have one of the best rides in your life in Chacala.
Behind the Chacala Marina is the Marina Chacala development that has fabulous waterfront mansions. Behind the gated mansions are smaller homes, and some places for rent. There are also other places for rent in the old village. There are many different kinds of rentals throughout Chacala that will meet your all of your needs.
Chacala beach has many palapa style restaurants that serve up breakfast, lunch and dinner, with the best margaritas in Mexico! The fishermen go out fishing in the Panga boats every morning, bringing back the fresh catch of the day for these very restaurants.
There are a lot of fun things to do in Chacala. Visiting the petroglyphs, fishing from the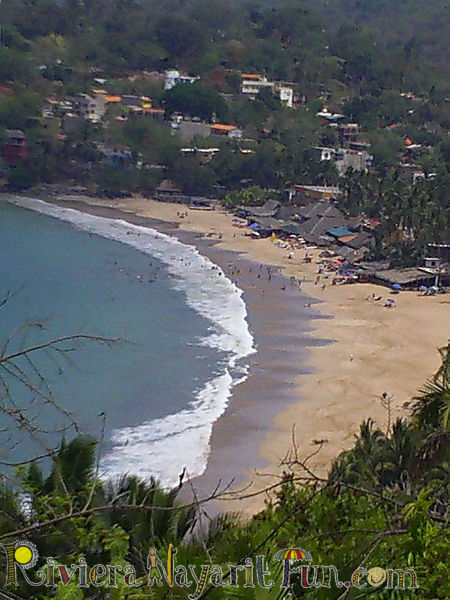 point or right off of the beach, surfing the near by point breaks, snorkeling in abundant local reefs, and whale watching. You can also hike to the top of a volcano crater, or ride a bicycle to a lake that is near by. Or, you may feel like relaxing on the beautiful white sandy beaches, and swim with the abundant wildlife like the awesome sea turtles, whales and dolphins.
Chacala also has a library that was built six years ago by Rotary US and Rotary International. Back in 1996, the community of Chacala didn't understand how to run a community service library. There only public building was the fisherman's cooperative, which is still there today. Both private individuals and Rotary Members, as well as North Americans have dedicated their time, energy and money to keep the doors open and programs evolving.
If you are a Rotarian, the meetings are every Wednesday in La Penita, which is only 20 minutes away from Chacala.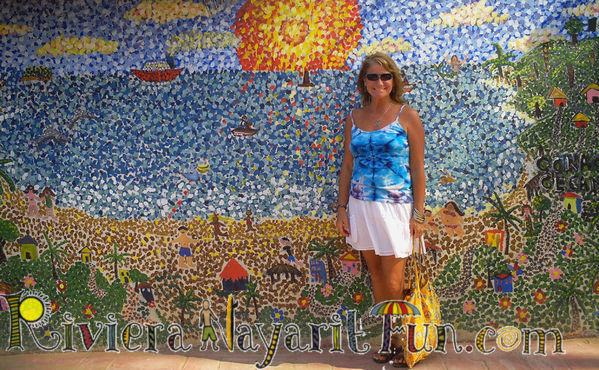 Chacala really has it all! A small town with authentic Mexican color and flavorful food, with lots of fun activities and town tours and more. Chacala is great for a family get-away, or a romantic vacation. And, hey, lets not forget about the incredible surfing.
The Riviera Nayarit is where your vacation dreams come true.
Stay tuned… more to come about Chacala!