Banderas Bay Art Auction Sale in Mexico
The
Bucerias Art Galleries
located on
the Banderas Bay
, on
the Riviera Nayarit
in Mexico are bringing an exciting event and a new concept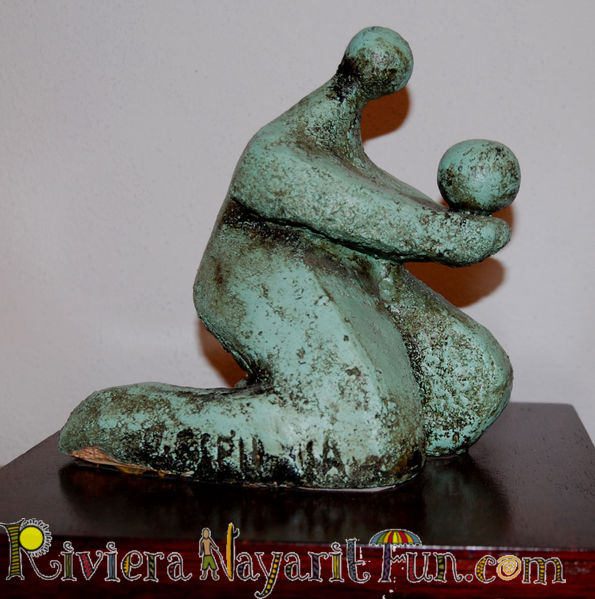 to the Puerto Vallarta and Bahia de Banderas area, the Bucerias Art Auction for the public.
This Banderas Bay art auction is a public art sale, and gives one a chance to acquire a piece of art, a collectible treasure, a one of a kind antique item that you can show off, or an opportunity to have a unique conversation  piece from someone's downsized collection.
Art is coming in from many sources such as  Banderas Bay art collectors, Banderas Bay artists and private homes around the Riviera Nayarit. It also is an opportunity to make space in your home, garage or attic while putting some cash in your pocket.
We accept all interesting items that you would like to sell or donate, just bring them in for evaluation.
Banderas Bay Art Auction and a Good Cause
The best thing of all, is that this auction benefits a great cause. Proceeds from the sales of the items will go to the
" Bucerias Children's Library".
  This project started by a group of foreigners wanting to help local children learn to read and promote reading and learning to adults and young adults, and children.
The Bucerias Art Auction Public Sale will take place at the Bucerias Art Galleries center. There are several galleries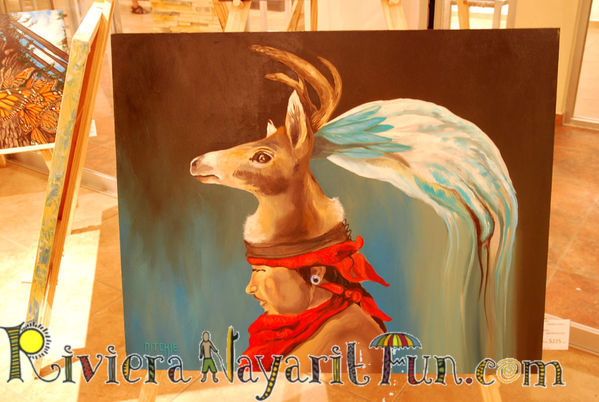 that are sponsoring the event, Gallery 64 - Artists Showcase – Alejandro Rangel Hidalgo Museum – Espinosa Art Center and more joining daily.
This type of Banderas Bay art auction will be a first because it is not just an auction sale for a good cause, it's also an opportunity for every person or business to sell unwanted or treasured items for cash, as 80% of the selling price goes to the seller, and the remainder of the proceeds are donated.The Banderas Bay art is from artists around
the Riviera Na
yarit
, and surrounding areas. Banderas Bay artists are becoming excited about the event, as their is quit a bit of Banderas Bay art along with many Banderas Bay artists!
The Auction is on Saturday January 19th 2013, with viewing and registration starting at 5:00 pm. The Bucerias Art Auction begins at  6:00 pm. To enter items for the auction, please bring them between 10am and 5pm at the Bucerias Art Galleries, located on Lazaro Cardenas # 64 in Bucerias Mexico. Come and join us for a fun evening of Banderas Bay art collections and unique items. It is an event that you will want to be a part of.