San Pancho Music Festival in Mexico
Its that time of year again, and the 13th annual San Pancho Music Festival is happening on February 22 through the 24th.
They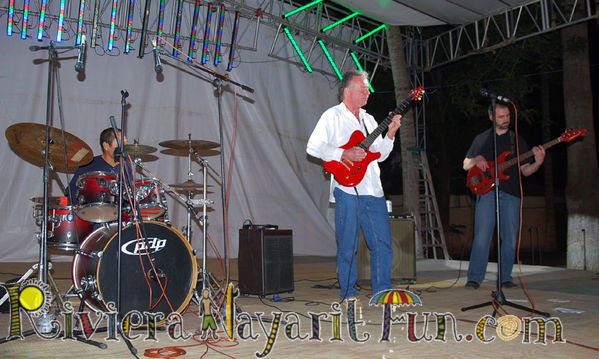 will feature performing artists from the region of Riviera Nayarit, Mexico, as well as musicians from the United States and Latin America.  The San Pancho Music Festival has really come a long way and grown from the original concept of a backyard venue of a local resident in 2001. Click here for last years photos!
San Pancho, also traditionally known as San Francisco,  is located on the Riviera Nayarit just north of Sayulita and South of
Lo de Marcos off of the 200 highway  in Mexico. A small quaint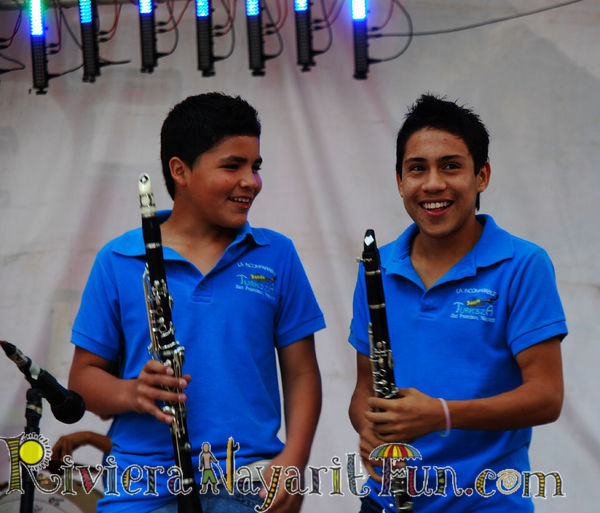 town filled families and unity, this town is also chalked with Mexican culture, art and wildlife. The San Pancho estuary holds many birds and other wildlife, with clean pristine beaches making San Pancho a place to go and be remembered.
The location of the San Pancho Music festival is at the Plaza del Sol, and is easy to locate, as there is only one main avenida. As you come into San Pancho, it is off of the main street on the left, about half way into town. Last year in early 2012 the  Plaza del Sol in San Pancho was remodeled and it's facilities updated.  A new stage was completed to enhance the Plaza as an entertainment venue.  Public rest-rooms were modernized, the portico was remodeled with new landscape installed.   The Plaza is now better suited for the ever increasing crowds drawn to the community celebrations and festi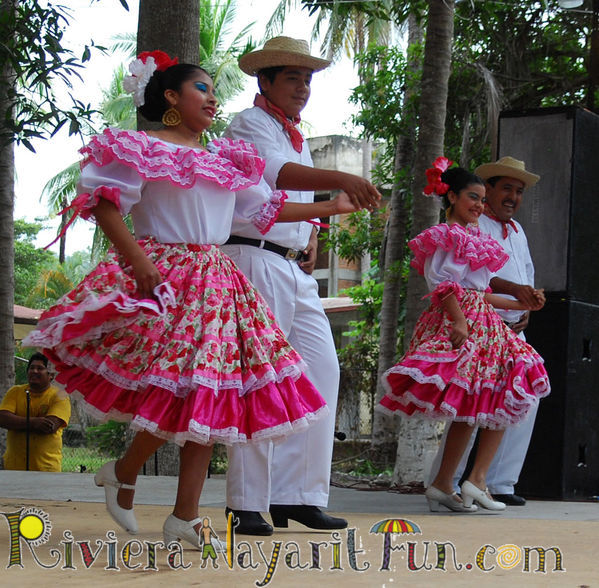 vals.
The San Pancho music and  fun will begin at 5pm each day, with performances up until 11pm each night with fun a jam session Saturday evening. The lineup for music looks like fun this year.
Here they are :
Friday 2/22
5pm – Folkloric Dancers
5:45pm – Juan-Ted (rock-n-roll, blues, pop, guitar)
6:30pm – Frida's Eyebrow (blues, folksy ballads)
7:15pm – Pantera Fantasma
8pm – Dave Fisher & the 8 O'clock Band (folk, ballads, guitar)
8:45pm – Los Bertos y Las Muses
9:30pm – The Duvalin Band (classic rock, pop)
10:20pm – Atrakadero (Latin ballads and Banda)
Saturday 2/23
5pm – Leonardo (Swedish hang)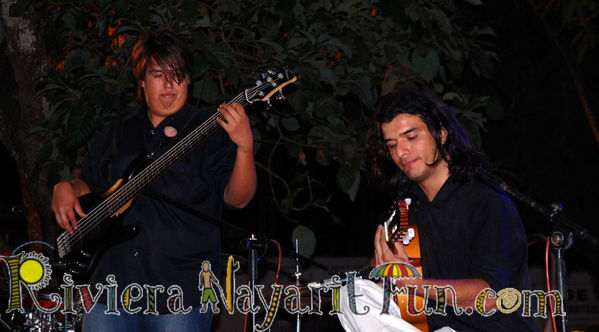 5:45pm – Joe Hadlock (jazz, pop, keyboards)                                     
6:30pm – Uiok and Friends (classic, new age, pop)
7:15pm – Werther Ellerbrock (blues, pop, rock, guitar)
8pm – Jeff Oster (smooth jazz, trumpet & flugelhorn)
8:45pm - Steve O'Connor & Doug Robinson (jazz, keyboards)
9:45pm – Banderas Bay Jazz Allstars (jazz)
10:15pm – Jam Session with:
·         Jeff Oster, trumpet
·         Chas Eller, keyboards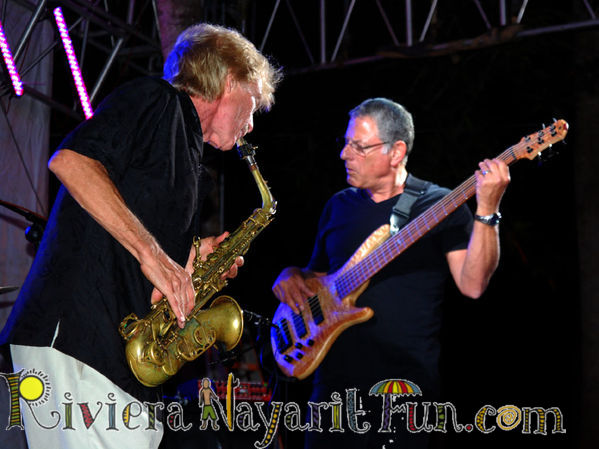 ·         Bryan Savage, alto sax
·         Steve York, bass
·         Werther Ellerbrock, electric guitar
·         Lazaro Poey, drums
·         Doug Robinson, melodica
·         Steve O'Connor, acoustic guitar
Sunday 2/24
5pm - to be announced                                                
6pm – Luna Rumba
7pm – Tatewari (flamenco)
7:45pm – Beto, Carlos, and Carlita (traditional ballads)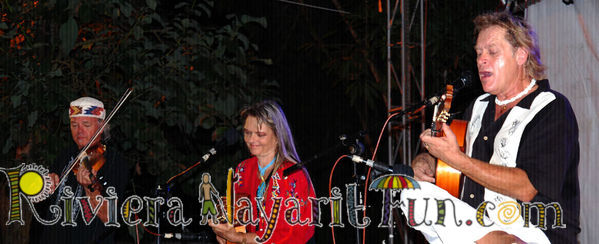 8:15pm – Latcho & Andrea, The Blonde Gypsies (flamenco, gypsy boogaloo)
9:15pm – Los Compas (Nortena music, Latin)
10:30pm – Mariachi / folklorico

It is a truly wonderful balance of amateurs and professional performers coming together for 3 days to share an unforgettable and enriching musical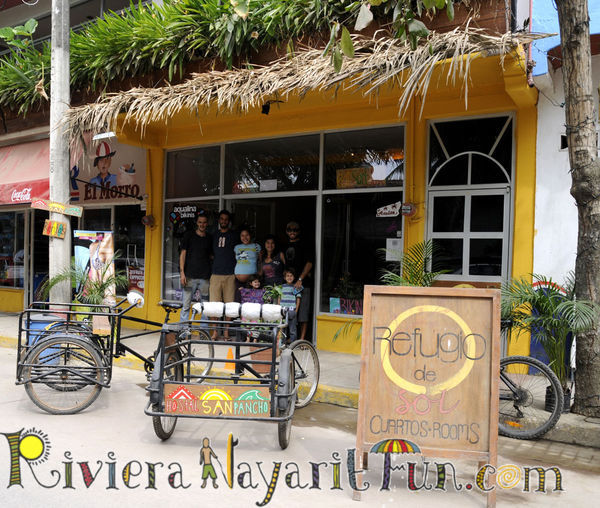 experience in one of the most beautiful regions of Mexico.  Come early and enjoy the day and the San Pancho Beach.
The San Pancho Hostel is offering rooms on Saturday for 1/2 price! Stay Saturday, and get Sunday FREE, along with a late checkout on Monday!
That's a sweet deal, and makes for a very fun weekend! 
You an contact them here.