Riviera Nayarit First Annual Mountain Bike Race
Bike racing is becoming a very popular sport on the Riviera Nayarit in Mexico. This is a very exciting time for bicycle racers as the First Annual Riviera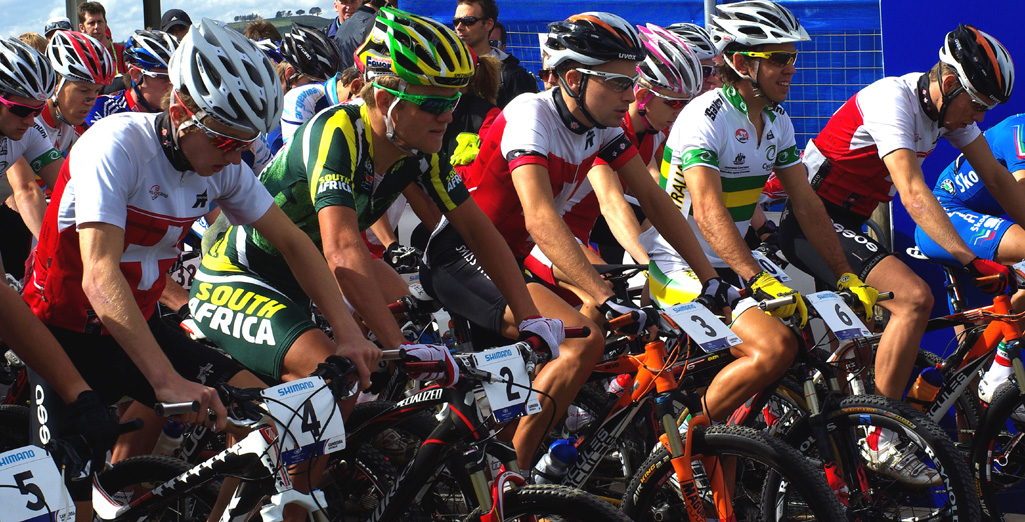 Nayarit Mountain Bike Race will take place Saturday, May 31st at La Montalbeña Ranch, located in Litibú in Higuera Blanca, which is located between Sayulita and Punta de Mita.
The Jalisco Mountain Bike Sports League (Liga Deportiva de Ceclismo de Montaña Jalisco), the club Velo Bike and Riviera Nayarit Convention and Visitors Bureau are hosting the event with 250-300 cyclists with their teams are expected for the race, with twenty-six categories with staggered starting times beginning at 4pm.
The female and male age ranges of the racers are from 5 to over 60 years of age, and everyone is welcome to participate from beginners, intermediates and advanced to professional riders.  The best athletes will be chosen to continue on to the national competition, making it a wonderful opportunity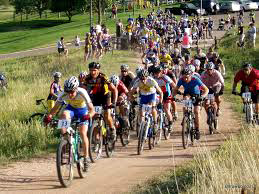 for all bike racer athletes.
The Riviera Nayarit Mountain Bike Race is a cross-country 8 Kilometer circuit with the category depending on the number of rounds, or laps. A perfect venue for viewing the races, as it is a track course, everyone will be able to see the start and the finish line, routing for their favorite riders.  Although the track is not considered extremely technical, it will take a lot of endurance as pedaling is at a constant, making it quite the challenge for everyone, and fun for the cheering crowds, as the public is invited to come and join the races and festivities.  A super Riviera Nayarit fun event for the entire family!
Higura Blanca is easy to find. Take the La Cruz de Huanacaxtle exit off of the 200 Hwy, continue on the Punta Mita Hwy and right to Higura Blanca (The back road to Sayulita.)
For more information on registering, or other information call 322-209-0716.
A super time for everyone at the First Riviera Nayarit Annual Mountain Bike Race in Higuera Blanca, Mexico!