Buying  Mexico Real Estate on the Riviera Nayarit
In a world that's experienced some drastic economic swings recently, it's refreshing to see the Mexico real estate market remaining relatively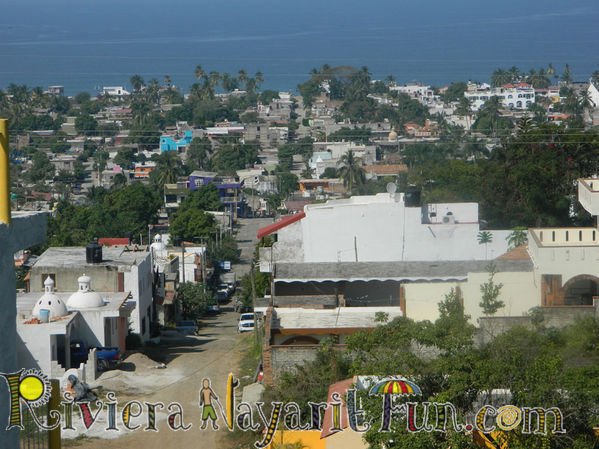 stable on the Riviera Nayarit.  In fact,  as I was talking to Aaron Fisher, the project manager of the Royal Club Real Estate; he had some ideas of whats up  for the Riviera Nayarit Real Estate market., and he says there has never been a better time to buy in Mexico than right now. "The exchange rate on the dollar is excellent and we continue to see record-breaking development and investment."
Its important to get some education and information about real estate investment opportunities in Mexico. This allows folks to safely and profitably invest in the finest beachfront, ocean-view land and resort developments the country has to offer. Fisher lives here all year around and knows the layout of the Riviera Nayarit and surrounding areas. It is a good idea go visit the Riviera Nayarit real estate in the summer months to check out your property interest in the rainy season. Many have purchased a home in the fall, only to discover themselves in several feet of water in the rainy season during the summer months!
"Mexico is the seventh most-visited tourist destination in the world," he explains. "By 2013, it's estimated it will be the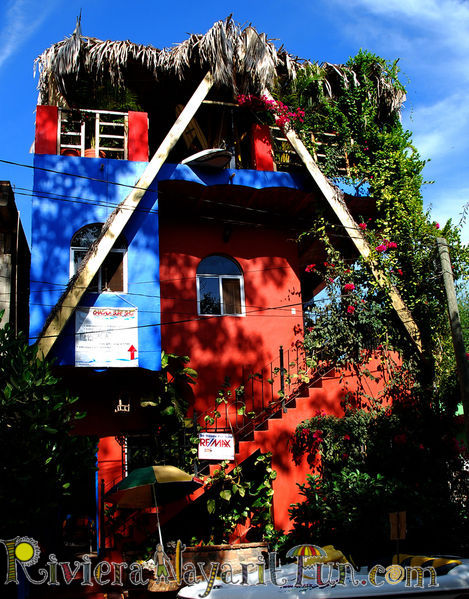 world's second fastest-growing destination. Mexico has already claimed 15 per cent of the world tourism market." Over the last 12 years, banks have begun offering loans to foreigners.  Historically, Mexico has been stringent with its lending policies and has never catered to a sub-prime borrower—the result is a low public sector deficit with increased lending to foreigners looking to purchase in Mexico. This relatively new lending stimulus has started an influx of foreign investment from a completely separate demographic and has insulated the market. Mexico's doors are now open to low-interest lending, with Canadians and Americans reaping the benefits. There is so much for sale on the Riviera Nayarit. Se Vende!
While the time may be perfect for investment on the Riviera Nayarit in Mexico, Fisher warns buyers to educate
themselves. This is one aspect that differs from other Riviera Nayarit Real Estate companies. When buying property, Fisher says,  it is of the highest importance to buy titled property, just as you would back home. All of Fisher's projects are fully titled–in fact; they provide title insurance to their clients through the largest title insurance company in the world.
Developers, much like any other manufacturers, are of varying quality and experience, and, again, buyers should do their homework.
"When searching for a property, it's important to establish a price and location suited for yourself, but the primary focus should be due diligence." Fisher, with Royal Club Real Estate, prides itself on this rule of thumb and understands they must meet the highest of ethical
standards. "We realize that our growth will continue only if we meet these standards."
Fisher sells La Cruz real estate, Bucerias Real Estate, Sayulita Real Estate and surrounding areas of the Riviera Nayarit. Give him a call, he is happy to talk and share his insightful and educated knowledge on Mexico and the Riviera Nayarit Real Estate.
The company focuses on the educational side of purchasing property in Mexico. They believe an educated buyer is the best buyer.