Amazing Riviera Nayarit Weddings in Spring
Riviera Nayarit, commonly known as the lovers arcade is perhaps the world's best existing location for a Riviera Nayarit weddings venue
which blends the basic components of nature into a thick sugar coated icing of love. Yes it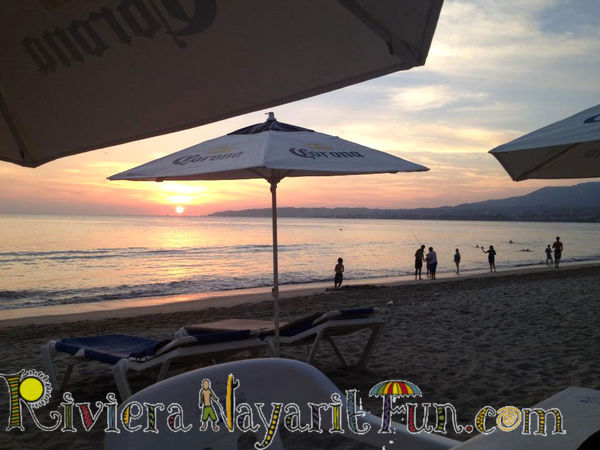 is sweet! all couples who have been privileged to set foot into this heaven have savored with great enthusiasm the breathtaking scenic beauty where the jungle meets the ocean in Mexico.  
Click on the photos to go to the photo galleries, and the links to discover more information.
For spring Riviera Nayarit weddings with a touch of class and style you or your Riviera Nayarit wedding planner (or your own local planner) couldn't have picked an ideal destination to crown your ceremony for a Mexico wedding.  Riviera Nayarit weddings offer the ultimate lovers playing ground, stretching vastly throughout the northern Banderas Bay,  where the amazing Los Arroyos Verdes Retreat is located, or discover a beach wedding with Maxieventos Doris at the
famous forgotten paradise of  San Pancho, Sayulita or  the pristine beaches of Lo De Marcos, where a world of possibilities exist to create a beautiful Riviera Nayarit weddings.
Mexico destination weddings are becoming known as the place to be married due to the low costs and romantic beauty of the beaches and jungles. You will find both of  these aspects on the amazing Riviera Nayarit.
Los Arroyos Verdes Wedding Retreat being a perfect venue for Riviera Nayarit weddings, the scenic aroma of beauty at an Eco Green Retreat,  featuring your dream cakes and beautiful wedding suites, and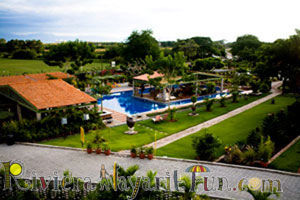 minutes from the playa. Enjoy all of the amazing amenities with the luxury and beauty you desire for your destination wedding dream.  Los Arroyos Verdes Wedding Retreat also has plenty of room for your entire family and all of your friends in an elegant Eco green beautiful gardens.
Marriage on the Riviera Nayarit goes beyond the aisle, honey moons are part and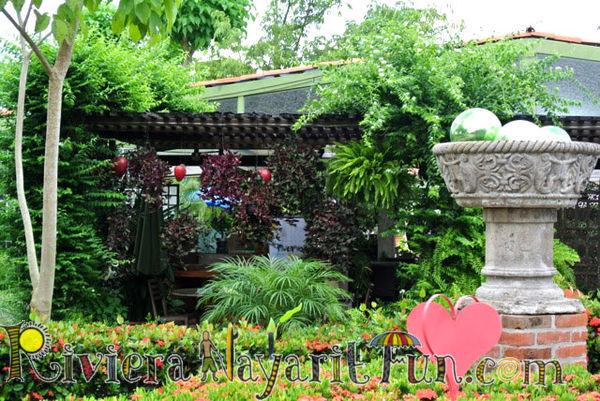 parcel of the tremendous benedictions that this fun filled location promises. Swim with the dolphins or bask lazily in the sand as you have a hearty moment with your lover and best friend.
After your wonderful day, you are free to tour the street markets, amazing art galleries, beautiful gardens, and discover authentic Mexico. Riviera Nayarit weddings in the spring can be the perfect time to get married, as the cost of flying is lower, and all rental costs are lower
during this time making it easy for your family and friends to join you. The Riviera Nayarit is a considered a safe place to travel, and many foreigners live there all year around.
Riviera Nayarit weddings are never complete without a sensual indulgence of the taste buds with our exotic cuisine of mouth watering sumptuous meals; we hold no restrictions and all love birds are free to explore the numerous local eateries and cascading restaurants. A Riviera Nayarit  wedding gives your special day a lasting impression and as the sun goes down and the stars come up feel free to energize your spirit dancing the night away!