The Beauty of the Riviera Nayarit
If you are looking for a new travel destination, a vacation that will truly be remembered, a tropical paradise filled with nature's beauty and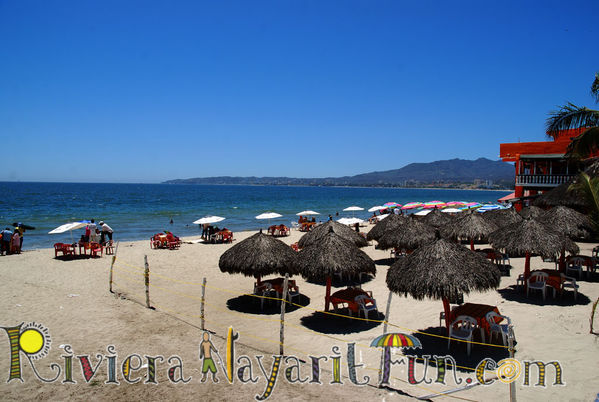 attractions that are truly breathtaking, then take time to discover the beauty of Riviera Nayarit. Riviera Nayarit is located north Puerto Vallarta in the Pacific coast of Mexico. It is also nestled along Sierra Madre Mountains. It boasts a 200 mile stretch of deep blue sandy beaches with first class resorts, beachfront rentals and one of a kind attractions. It is the beautiful place in Mexico where the jungle meets the Pacific ocean. The typical temperature is about 80 degrees, which is like summer everyday, and lows in the mid 60″s! The Riviera Nayarit is also listed as a very safe place to travel in Mexico.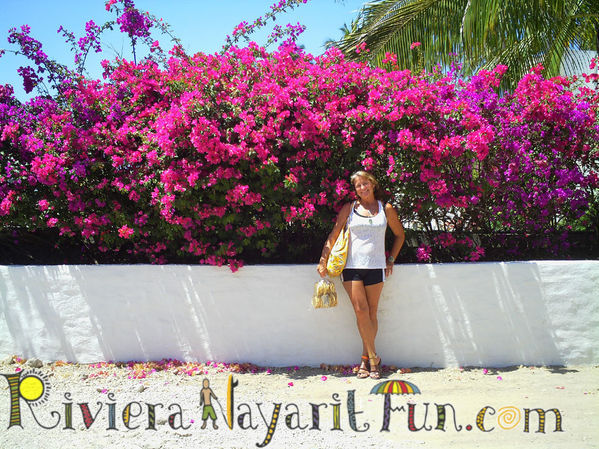 Also, the perfect time to go is between December and April, which is known as the "high season" due to the perfect weather. One fact that most folks are not aware of is that the Riviera Nayarit is also the perfect Mexico vacation destination in the spring and early summer months. The snowbirds have left back to Canada or the U.S leaving the beaches almost to yourself, and the pricing is quite reduced for airfare, rentals and tours. They heat along with the rains have not yet arrived, making it a perfect Riviera Nayarit Spring vacation, with so many of the flowers in bloom. Riviera Nayarit is perfect for all ages, whether you are
with your friends or family for sure everyone will enjoy their vacation.
Riviera Nayarit also offers lots of activities and attractions that will definitely make your stay worthwhile. If you are planning to just relax and unwind then you can check out some spas and wellness programs that are widely available in the pueblos lining the Riviera Nayarit. If you are the adventurous type, you will be glad to know that you can try canopy zip lining, ATV rides, deep sea fishing, sailing, diving or hiking in the jungles.  There is also  the very new popular sport SUP (Stand up and Paddle) and, of course world renown surfing.
You can also practice your swings because many top of the line golf courses are also available in Riviera Nayarit. What makes this beautiful
paradise unique from other travel destinations is that it offers close nature encounters like swimming with dolphins, sea lion encounters and the most popular one, whale watching.
I am also quite sure that you will enjoy the night life and food along the coast and at the same time there are many stores and markets (also known as tianguis)  for shopping so you won't have any problem looking for souvenirs, unique art and collectables.
So what are you waiting for? For your next vacation, definitely consider Rivera Nayarit, not only its beauty is truly a treasure, it also has lots of activities and attractions that are complete for your pleasure.