Banderas Bay Whale Watching Tours in Mexico
This is the season to get excited because starting in the month of December you can do some Bahia de Banderas or, Banderas Bay whale watching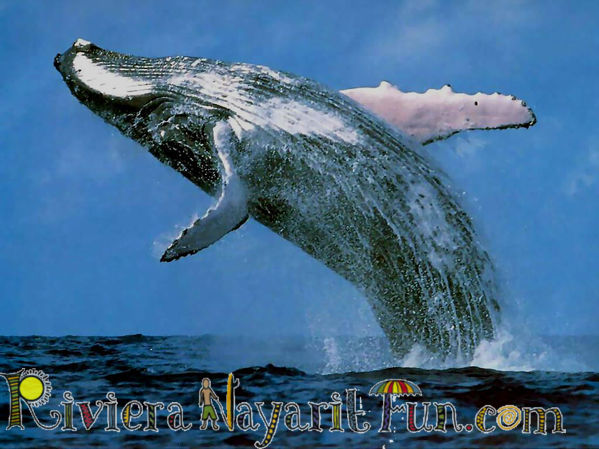 tours on the Riviera Nayarit in Mexico.  Humpback whales have been known to appear in Banderas Bay in December and stay until April.
It's pretty easy to see whales breaching, slapping their tales and playing in the bay during a Banderas Bay whale watching tour.
If you are lucky enough to see the underside of a humpback whale during your Banderas Bay whale watching experience, you will see a coloration pattern ranging from white to black.  There are also scars, lines, spots and notches that give each humpback a unique identity.
Humpback whales are on the rise in population in the north pacific, however, the number of whales in Banderas Bay are decreasing and spending less time.
Click on the links and the photos for more fun information on Banderas Bay Whale Watching Tours!
Banderas Bay Whale Watching Tour Companies
There are many different  Banderas Bay whale watching tours available. We think that these listed below are all very distinguished and professional services. Find the one that meets you needs and desires, and have a fun Banderas Bay Whale Watching Tour.
Whale watching is fun for the entire family and will create  a lasting memories.
With their main office in Sayulita,  the all inclusive tour company Chica Locca magical tours will take you on a Bande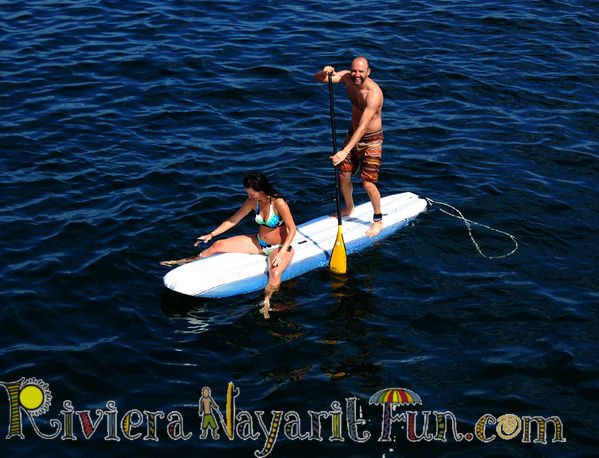 ras Bay whale watching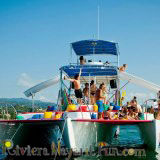 experience.  Stationed at the La Cruz Marina, this trimaran is a 60 foot boat with a beautiful lounging deck.  You can sun tan on large nets on the bow of the boat or in hammocks on deck.  Breakfast, lunch and all you can drink, as well as transportation is included!  This trimaran is fully insured, has the latest electronics and equipment, has 2 bathrooms and serves breakfast and lunch.
They offer snorkeling equipment, paddle boards, a kayak, a rubber tube for sitting on the water and recently added really fun water slides off the sides of the boat.  They also have a great knowledgeable staff for Bandaras Bay whale watching, birds and information about the Marieta islands.
Manny's Ocean tours is also great for Banderas Bay whale watching tours and beyond.  Manny takes you out on his beautiful
panga boat.
Its easy to get close to the whales.  He has terrific pricing, drinks and lunch. Fresh oysters depending on the season can be found and eaten fresh! Completely bi-lingual in English and Spanish, Manny's heritage and history background is fun for a lot of history and story telling on the tour!
Manny's  tours offers excursions to many places on the Riviera Nayarit.  Depending on the tour it can consist of visiting towns with overnight trips, the only round pyramids in the world, and Las Marietas Islands and Blue Footed Boobie bird watching. They really do have blue feet!
VIP Transportation is also a concierge for any Banderas Bay ocean tour, or Riviera Nayarit tour as well!  They have the superior taxi and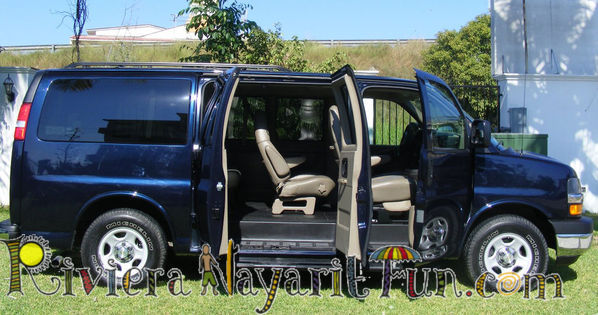 transportation services for the Riviera Nayarit  and Puerto Vallarta, and will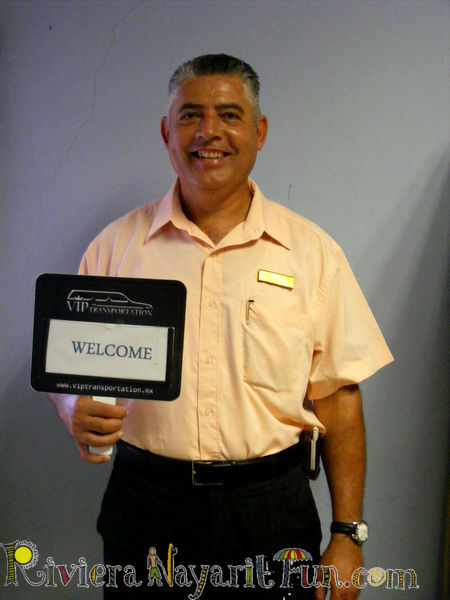 be happy to get you to your tour boat on time. With three levels of service to choose from, riding in a new luxury vehicle in comfort and style is something you deserve.
Picking you up from the airport with a cold beverage and moist towel is great after a long flight day. Stopping at the mega market for groceries and drinks on the way is no problem.
VIP Transportation employees are all very professional, always polite, have also been trained as tour guides, drivers and are also  insured.
Plan ahead and they will be waiting for you at the gate. If you need something picked up and delivered, just contact them.
For all your needs, errands and top of the line transportation services, contact VIP Transportation.